Sustainable Development.
Now.
Join us on our way to a sustainable future of aviation.
EDUCATE
We want to spread the message of sustainability and show the way into the future
RESEARCH
Our aim is to bring together bright young minds from diverse backgrounds to promote research and explore the path to sustainability
CERTIFY
Being transparent is important – we want to make sure that real sustainability becomes visible and tangible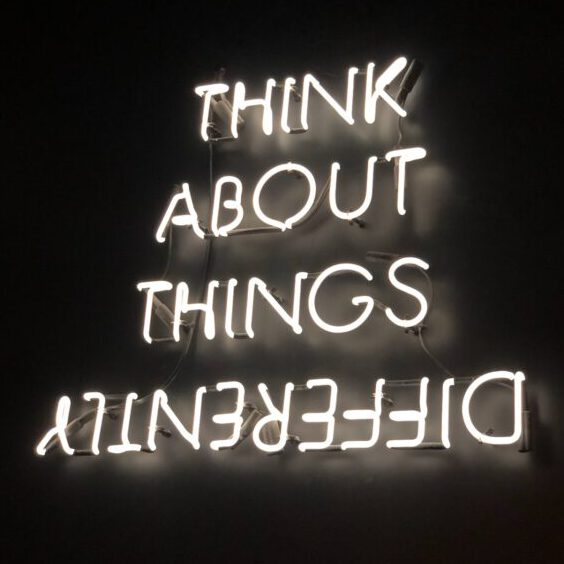 EVENTS
Check out our next events and get tickets – including regular webinars, seminars, and many more. You can even join many of them for free.
NEWS
Sustainable aviation is an incredibly dynamic field – and we would like to help you stay informed.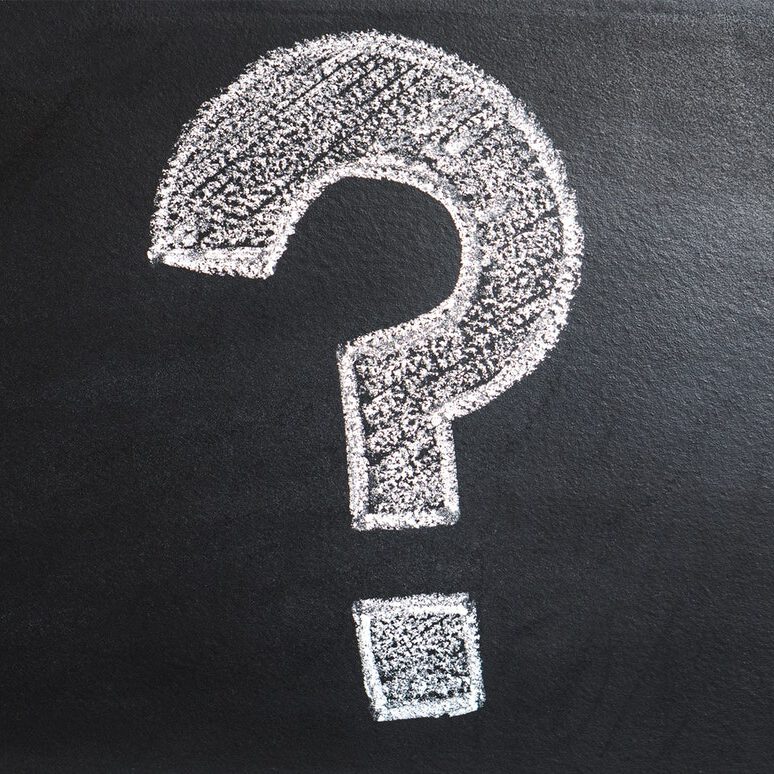 WHO WE ARE AND WHAT WE WANT
We are independent and interdisciplinary – but what does that mean exactly for our work?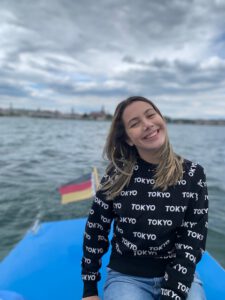 "For me, aviation is one of the most interesting areas of study and I believe it is increasingly important that people become aware and act so that impacts on the environment are minimized."
LUCIANA GARCIA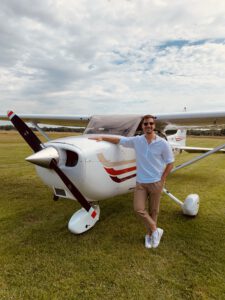 "I navigate with the SAI to a better more sustainable future in aviation. A future in which aviation is, just as it has always been, the most innovative and pioneering industry in history."
TORALP EREN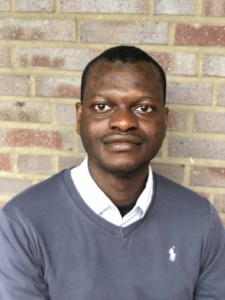 "I seek to understand the technical, managerial, and societal components of large-scale, complex challenges."
MOMODOU KEITA
BE A PART OF THE FUTURE
Our mission is to bring people together to make sustainable aviation more sustainable, no matter their background. We want to hear your ideas and invite you to our team.